EngD in a nutshell
Our vision for the EngD is an industry-focused doctoral research programme with unique benefits: an unmatchable, in-depth research training experience for Research Engineers, as well as innovative solutions to problems faced by their Industry Sponsors.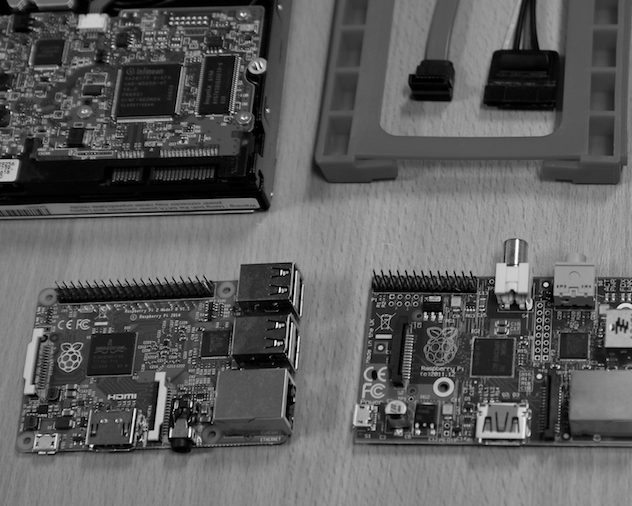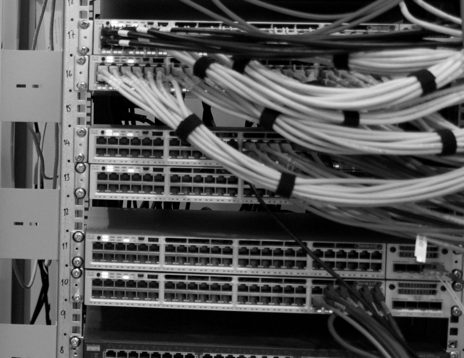 The Doctorate for Industry
More
The Engineering Doctorate (EngD) is a 4-year graduate research programme. All EngD students – Research Engineers (REs) – will complete a taught programme of advanced modules as Research Training. In parallel, they will undertake Individual Research, tackling problems posed by their Industry Sponsor, defining, designing and evaluating solutions in collaboration with the Academic Supervisor. The Individual Research is within an industrial setting, allowing REs to develop knowledge, understanding skills, and experience in application areas of the Industry Sponsor.
Research Training
More
Each RE will undertake a Research Training Component (RTC). This will require completion of a set of advanced, taught modules at the University, in a range of areas, including specialist technical modules, data analysis, or management. The RTC will provide a solid grounding in knowledge and skills to allow the RE to undertake novel research in addressing problems from the Industry Sponsor. Completion of the modules can be spread over the first two years of the EngD programme, with the RE spending one semester (15 to 17 weeks) at the University in each of the first two years of the EngD, in parallel with research activities.
Individual Research
More
At the heart of the EngD is an Individual Research Component (IRC) based in industry. The RE will have an Industry Sponsor, who will provide an Industrial Supervisor, in complement to the Academic Supervisor. REs will conduct research as a series of Individual Research Projects (IRPs), each IRP making a novel contribution to knowledge. The IRPs will be collated into a portfolio and submitted as a dissertation to be examined. IRPs can cover a broad range of scientific and/or engineering topics, but require critical analysis and evaluation by the RE in order to show the efficacy of their proposed solutions.